Products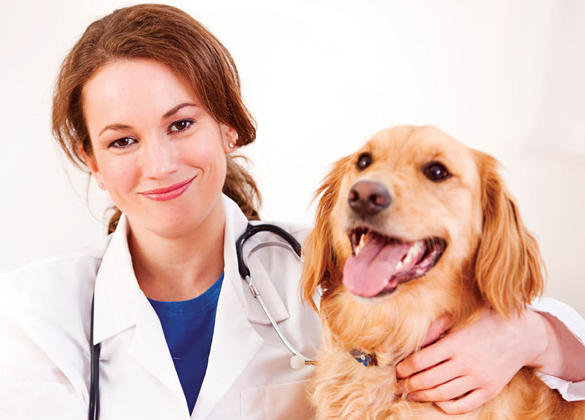 Stainless Steel Veterinary Equipment
We would like to thank the best research and development team in the business-you, the TriStar customer. For more than 10 years, TriStar Vet continues to show its dedication to the animal care industry and animal health professionals as we have brought innovative animal care products to market.
As experts in the business, our commitment to providing the animal health industry durable, top quality, innovative products continues to be our top focus in 2011. Our quality control and field testing begins with our customers. At TriStar, our customer service continues to be our top priority. Our staff is dedicated to solving your needs, whether you are looking to update your facility or building a new one, we want to be your stainless steel equipment partner. TriStar Vet can help provide inspiration and solutions for any budget with products that are built to last.
Our products are proof that we continue to set new standards and develop new features with you in mind. From our designers to production staff we take pride in providing products of the highest quality. Our customer inspired stainless steel equipment is the TriStar difference. We look forward to serving you.