Treatment
#WoodGrain
Wood Grain
Download Spec Sheet
Watch Product Demo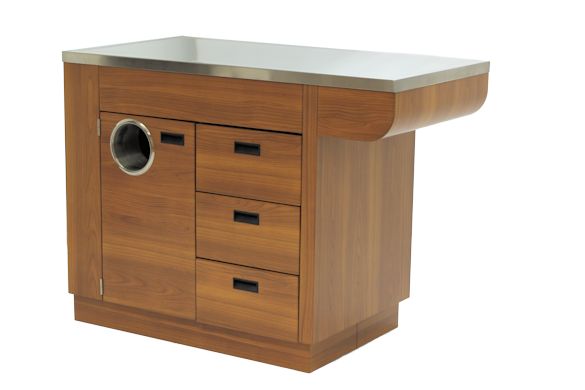 Products
The NEW look of METAL.
Our latest innovation is an all metal treatment cabinet that is powder coated to look like natural wood. It's an ideal product for treatment and surgery rooms where non-porous, very durable equipment is needed. It's all the warmth of wood and all the benefits of metal.
It's built to stand the test of time. It's a game changer. It's the TriStar Difference.
Available in 5 color options
Product Variations: