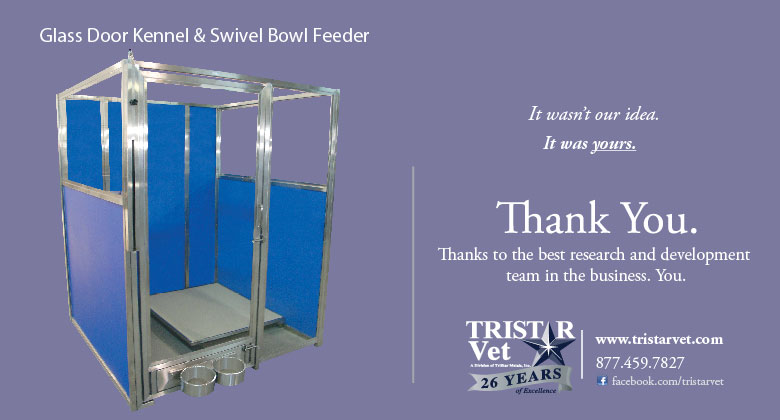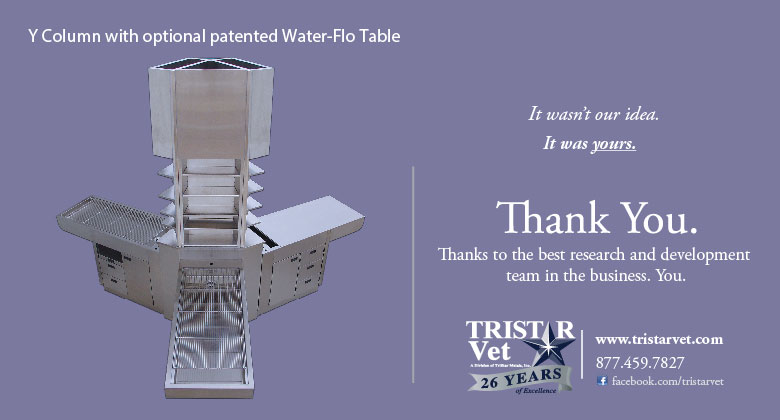 Designed with your fellow veterinarians: animal care equipment with your wellbeing in mind
Make life easier with our multi-functional stainless steel veterinary tables, tubs, dog kennel designs and other equipment.
Enjoy effortless cleaning between patients with our patented Water-Flo table, radius corners and removable drawer pans
Perform tasks easily on both sides of your veterinary table with clever pass-through features
Reduce back strain with rotating ramps and hydraulic lifts
"We recommend TriStar to all our referring hospitals when they need veterinary equipment solutions" - Christopher Kovach, CVT
Why choose TriStar Vet when looking at various veterinary equipment manufacturers?
We work alongside veterinary teams to identify what will make life easier every day. Count on us to design convenient, practical and ergonomic equipment that will last the lifetime of your practice.
Why Buy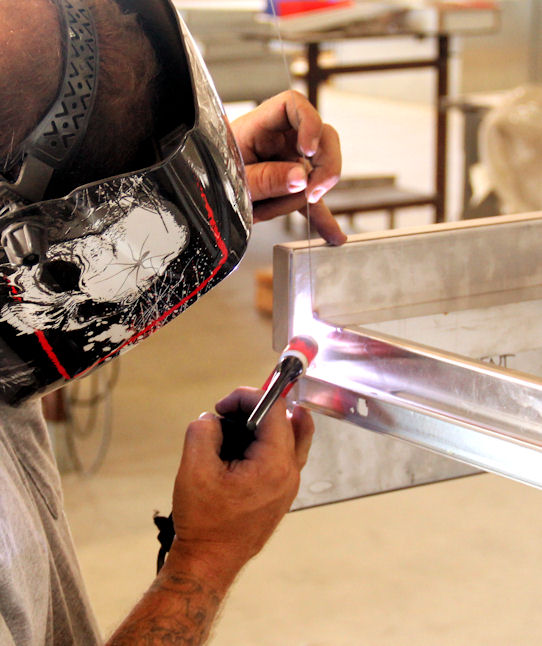 Featured Product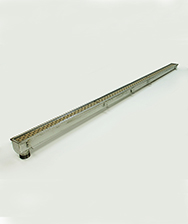 Testimonials