We turn standard veterinary medical equipment into high-performing, back-saving tools for you and your team
We'd like to thank the best research and development team in the business: you, the veterinary practitioner. Every one of our stainless steel veterinary tables, tubs and kennels is designed for easier maintenance, ergonomic comfort and incredible durability in your practice.
The design team here at TriStar Vet looks at standard veterinary equipment with this question in mind: How can we make each piece more functional for the lifetime of the practice? This unique approach means you can:
Expect us to save you time and money with our inventive features. Starting with heavy-duty stainless steel materials and handcrafted construction, we configure tools that will serve you for years to come. We incorporate hydraulic lifts, step-on ramps, removable pans, two-way openings, rounded corners and other inventions to support efficient pet care and quick clean-up. For instance, our patented Water-Flo veterinary table —perfect for veterinary dental procedures — washes clean in seconds between patients.
Count on us to consider ergonomics and safety in all we do. Our quality control and field testing begins with observing the daily work of real practice teams. We make sure our equipment is built to save wear and tear on you and your team while creating a safe environment for the animals in your care.
Trust that we'll stand behind your veterinary medical equipment purchase for years to come. Our staff is dedicated to solving your needs, whether you're looking to update your facility or build a new one. TriStar Vet can provide solutions for any budget with products built to last. Plus, when you invest in our products, you've got an ally for life. If you ever have a concern, we'll take care of it so you're completely satisfied.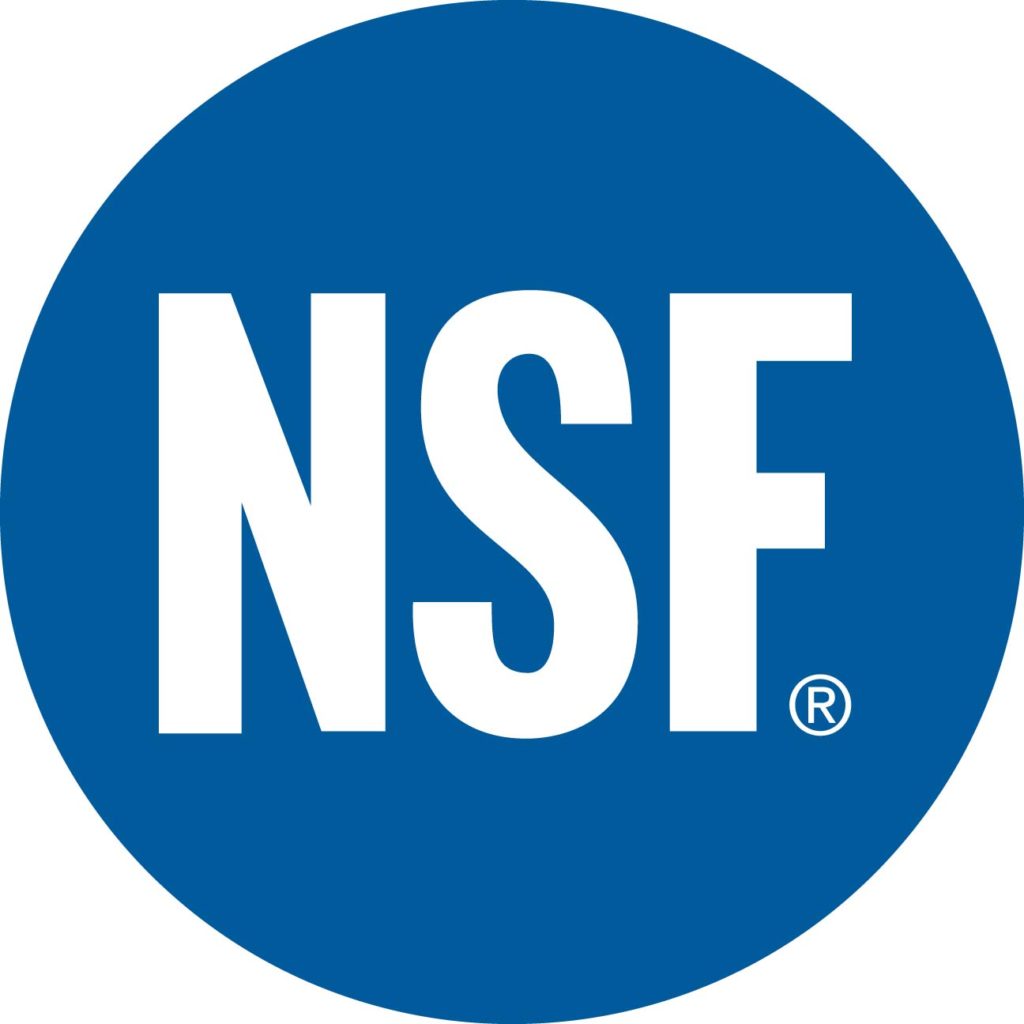 Our National Sanitation Foundation rating ensures that our veterinary medical equipment meets the same sanitation requirements found in human hospitals.
Discover more reasons to choose our veterinary equipment and supplies. Or…
Contact us now for a free personal consultation at 877.459.7827 or sales@tristarvet.com.
TriStar Vet Quick Facts:
We've been manufacturing stainless steel equipment since 1983, and we expanded into veterinary equipment and supplies in 2000.  Our animal care equipment focuses on ergonomics and complete cleanability.

TriStar Vet is a division of TriStar Metals
We're located in the small community of Boyd, Texas, about 30 miles north of Fort Worth.
About 35 employees are on our staff — keeping us lean and efficient. Since our customers are small business owners just like us, we comprehend their challenges and treat them the way we'd want to be treated.
Being a smaller company keeps us inventive and responsive, moving quickly to produce exactly what you need. We can conceive a new product and build a prototype in a day or two.
The people who live and work in this community are the salt of the earth, and generations of family members work right here at TriStar.
Though we're a small-town company, we use the latest technologies where it makes sense… knowing there are some things a machine just can't do as well as a human (like hand polish a weld!)
Contact us if you'd like to learn more about our veterinary medical equipment, veterinary dental supply, kennels and more at 877.459.7827 or sales@tristarvet.com