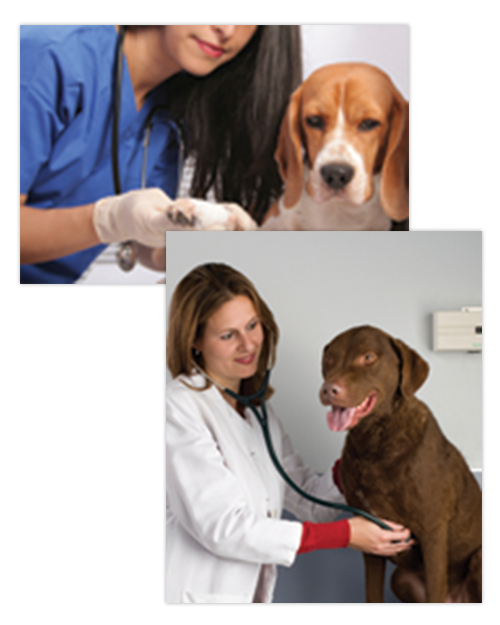 Ergonomic stainless steel veterinary equipment and supplies —
designed to last the lifetime of your practice.
We'd like to thank the best research and development team in the business: YOU, the TriStar customer.
For more than 10 years, TriStar Vet engineers, designers and our entire team have been dedicated to animal health professionals, working to bring you the best and most innovative veterinary equipment and supplies to market.
As experts in the business, our commitment is to provide durable, top quality, innovative products to you, solving your daily needs for reliable solutions while saving your back!
Our quality control and field testing begins with our customers. At TriStar, our customer service continues to be our top priority. Our staff is dedicated to solving your needs, whether you are looking to update your facility or building a new one, we want to be your stainless steel equipment partner. TriStar Vet can help provide inspiration and solutions for any budget with products that are built to last. We hold a number of patents in unique, time-saving and workflow enhancing equipment, such as our dog bath tub with patented swivel ramp, and our patented Water Flo self-cleaning wet prep tables.
Our products are proof that we continue to set new standards and develop new features with you in mind. From our designers to production staff we take pride in providing products of the highest quality. Our customer inspired stainless steel equipment is the TriStar difference. We look forward to serving you.
Check out all our products options here to see how we can fit your needs, and then…
Contact us for a free personal consultation at 877.459.7827 or sales@tristarvet.com.